Publication Date:
December 9, 2014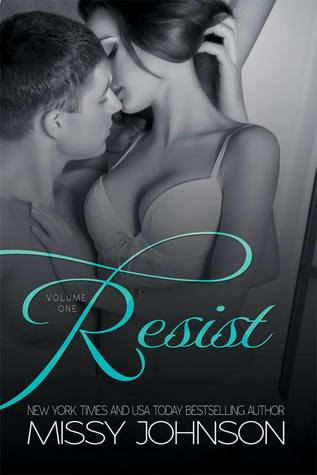 Position vacant… Successful, attractive male requires a full-time, live in assistant. Please note; this is no ordinary position. If voyeurism and explicit fantasies are likely to offend, do not apply. The successful applicant will be female, attractive and very self-confident. I am not looking for a slave, or a submissive. I'm after a challenge. Fight me. Resist me and you will be rewarded…
"I employ women to meet my every single need, and at the moment, you've proven yourself capable of filing documents and fetching me coffee."

I freeze as his fingers move under my skirt and up my thigh, inching closer to my core. My heart aches as his warm breath hits the back of my neck. I hate and I love how intoxicating his touch is.

"Prove yourself," he whispers. "Give me a reason to want you. Make me need you. Show me who you are, Charlotte."
This is going to be a short review as I am definitely afraid that I may drop a spoiler bomb and that's a big no no in my opinion. I'll be completely honest… as soon as I read the Synopsis for this book I couldn't wait to get my greedy little hands on it!! This book is chock full of mystery, not to mention Jaxon a delicious Alpha who gets his way and takes what he wants with no questions asked, and Charlotte our heroine with an agenda and a back bone who also knows how to give in and enjoy what is being given to her.
I have been following Missy Johnson since her first book was released and they honestly just keep getting better and better and in regards to this story I am wrapped in the web she has woven. I am dying to read the next installment of this serial and am giving this one 5 intriguing stars!
Missy lives in a small town in Central Victoria with her husband, and her confused pets (a dog who think she's a cat, a cat who thinks he's a dog…you get the picture). When she's not writing, she can usually be found looking for something to read.