Happy Release Day to Heidi McLaughlin and her new book
THIRD BASE!
♥ BUY THE BOOK ♥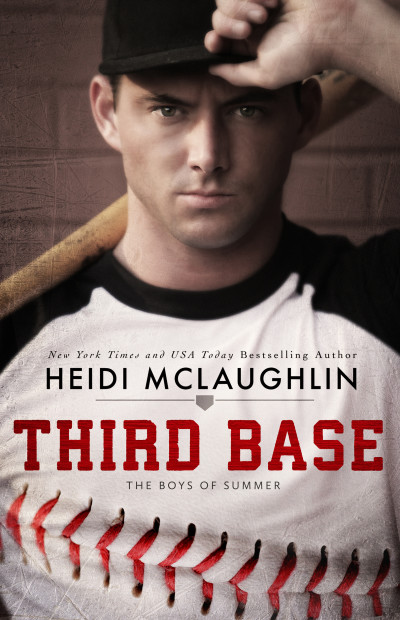 Ethan Davenport is already Boston's most eligible bachelor, in his second season with the Boston Renegades and has eyes for the girl behind the visitors' dugout who has been staring at him for a year.
That girl is Daisy Robinson, a journalism student at the University of Boston, a die-hard Renegades fan and determined to give Ethan a run for his money. He knows in order to have a chance with her, he needs to change his ways but he may just need her to wait until the off-season.
But with new found love comes challenges and Ethan and Daisy have to deal with his crazy schedule, school finals and his presence on her campus for some much needed media training. For Ethan nothing can come between him and Daisy, until a secret that she's been keeping threatens to destroy them both.
Release Date: November 4th

The best thing about Third Base for me is that while I was reading these words I felt as if I was in the stadium; I felt the excitement, I could smell the hotdogs, I could feel the anticipation of waiting for the bat to smack that ball! The care and thought that Heidi has put into the setting of every scene was impressive to say the least. Even for me, that girl that is more football than baseball, the time I spent in this book made me miss the diamond.
Ethan Davenport. The most sought after athlete on the Boston Renegades has his life in the palm of his hands doing what every newer athlete does, having fun, flubbing on his social media skills and loving the attention. Well not always loving. But sure as the grounds will be cut, Ethan is most himself when at bat. Even though there is that one girl who is ever present in the stands, he hasn't quite found the courage he usually has at bat to find out her name for some time. But when he does what he thinks about this elusive fan is more than he bargained for. Ethan Davenport had my head spinning back and forth, one minute he seems to be the cocky ball player, but then behind closed doors, he's a gentleman with a strong romantic side that will never think twice on helping the ones he holds close to his heart and the way he wants to hold Daisy, that critically inspiring fan, will sure make every reader stand up cheering for his homerun.
Like I said in the beginning, I was quite impressed with this baseball romance. The writing that is exclusive to Heidi will always ensure that you will have a good if not great time reading. I was curious how I was going to be taken through the relationship between Ethan and Daisy. I often wondered what was going to happen to the secondary characters when I was left hanging with their stories while also feeling quite happy that indeed we will have more coming to us about the Boston Renegades. So if you are that reader who just happens to be a lover of the diamond, this will be the perfect book to read! And if you happen to not be a baseball fan but appreciates a good sports romance, go ahead grab this base hit to be ready for what's coming next.
**I was given an advanced early copy in exchange for my honest experience. **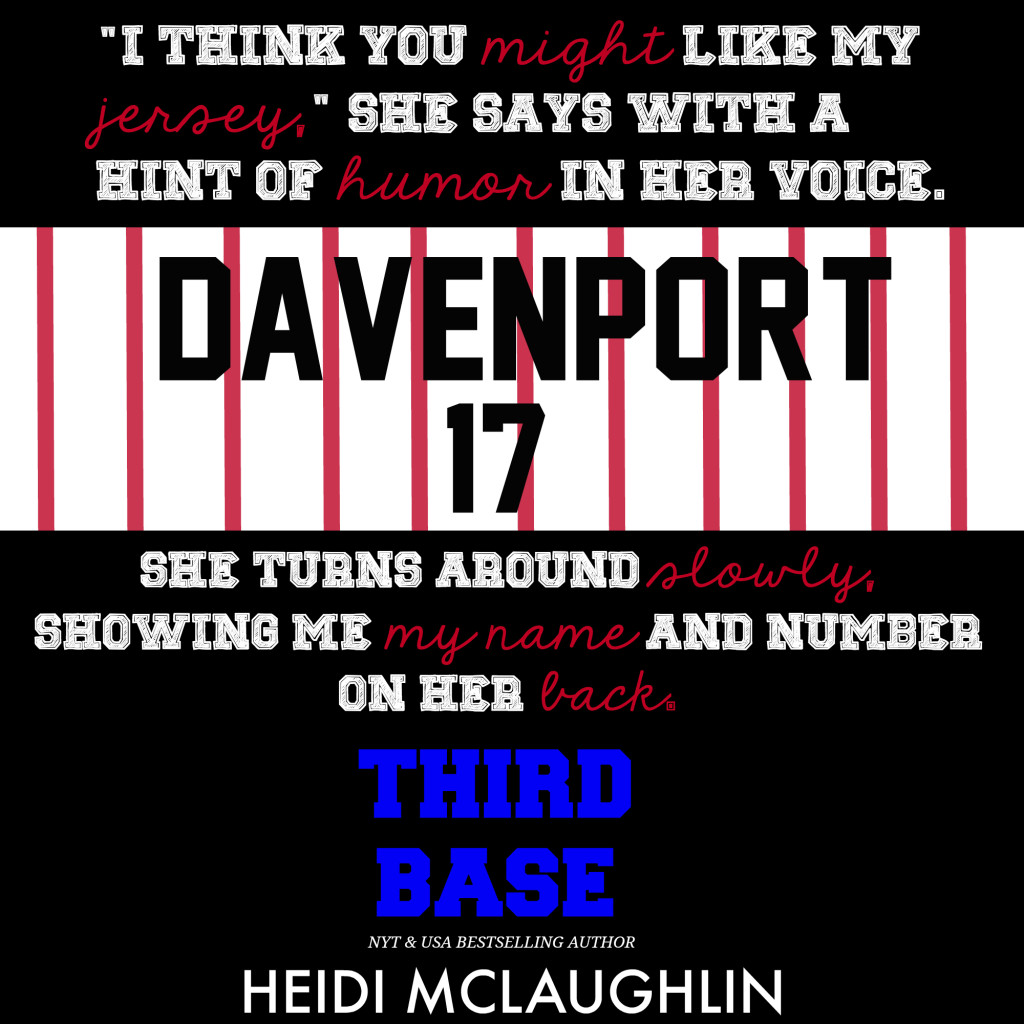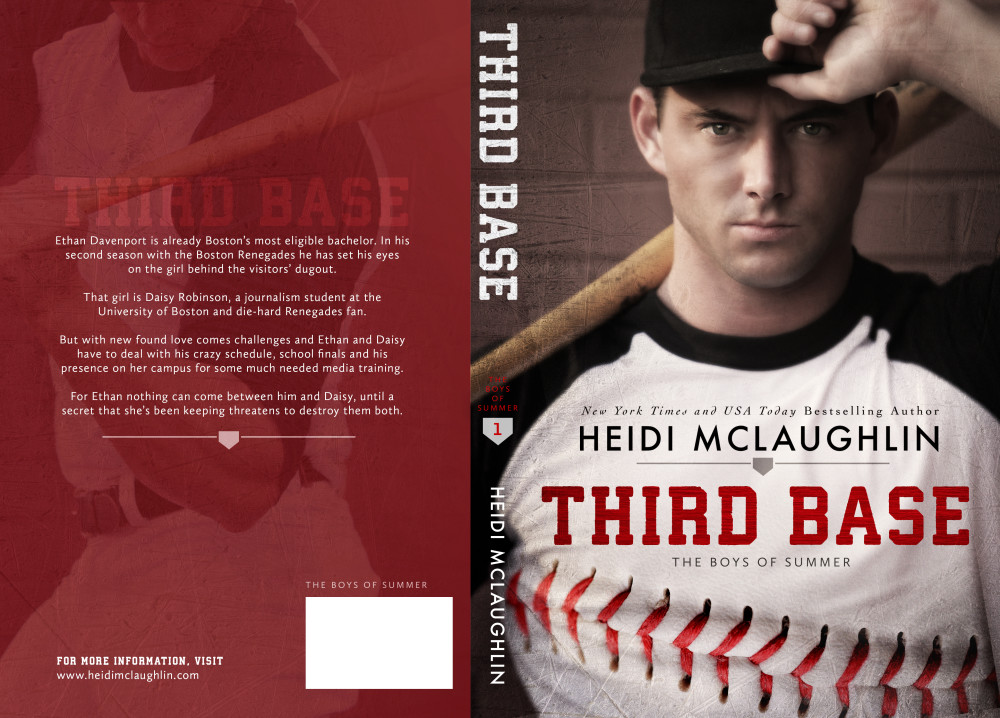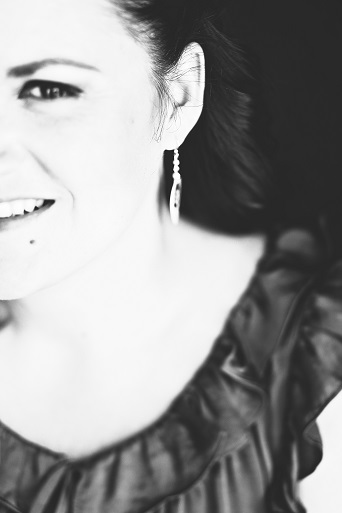 Heidi is a New York Times and USA Today Bestselling author.
Originally from Portland, Oregon and raised in the Pacific Northwest, she now lives in picturesque Vermont, with her husband and two daughters. Also renting space in their home is an over-hyper Beagle/Jack Russell, Buttercup, and their newest addition of a Highland Westie/Mini Schnauzer, JiLL.
During the day Heidi is behind a desk talking about Land Use. At night, she's writing one of the many stories planned for release or sitting courtside during either daughter's basketball games.