🔥🔥 COVER REVEAL 🔥🔥
Check out Melissa Foster's gorgeous cover!
A Little Bit Wicked is releasing on May 20, 2020!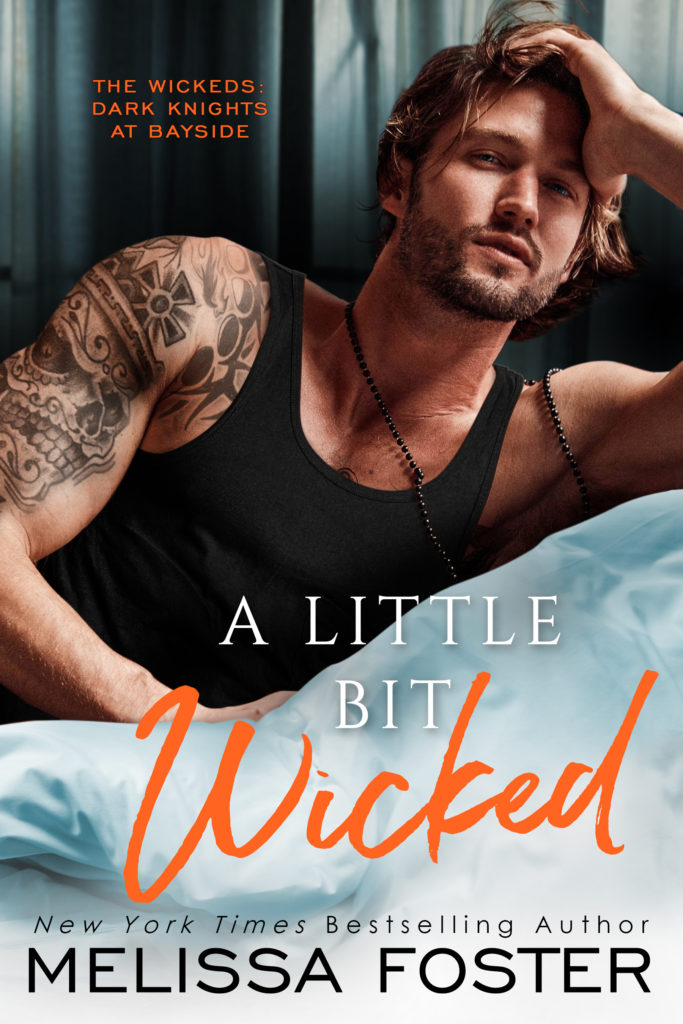 A captivatingly funny and deeply emotional new standalone romance by New York Times bestselling author Melissa Foster.
Set on the sandy shores of Cape Cod, the Wickeds feature fiercely protective heroes, strong heroines, and unbreakable family bonds. If you think bikers are all the same, you haven't met the Dark Knights. The Dark Knights are a motorcycle club, not a gang. Their members stick together like family and will stop at nothing to keep their communities safe. Their stories are told in the same loving, passionate voice readers have come to adore from Melissa. Some of the Wickeds' love stories will be hilariously fun, others will tear at your heartstrings with injections of humor, but they will
all
leave you wishing you could climb between the pages and join them!
In A LITTLE BIT WICKED…
What do a cocky biker and a businesswoman who has sworn off dating bad boys have in common? According to Chloe Mallery, not much. But Justin Wicked has had his eye on her for a long time, and he is sure the inescapable heat between them runs far deeper than just physical attraction. Could their difficult pasts be drawing them together, or will Justin's protective nature be too much for Chloe's independent heart to accept?
Buckle up for a spectacular ride, and fall in love with Justin and Chloe, in A Little Bit Wicked, a fun, sexy standalone romance.
MORE WICKED LOVE STORIES COMING SOON!
Crazy, Wicked Love
The Wicked Aftermath
Wicked Lucky
Wicked Temptations
MEET THE WHISKEYS
(cousins of the Wickeds)! Now available for your binge-reading pleasure!
Tru Blue
Truly, Madly, Whiskey
Driving Whiskey Wild
Wicked Whiskey Love
Mad About Moon
Taming My Whiskey
Find out more about these and many other steamy romance series in Melissa Foster's big-family contemporary romance collection, Love in Bloom, featuring characters from all walks of life, from billionaires, cowboys, and bikers, to artists, jam makers, and blue-collar workers who could be your neighbors. You'll love her fun, sexy, and relatable characters, and their real-life issues. Best of all, you're always guaranteed a happily ever after.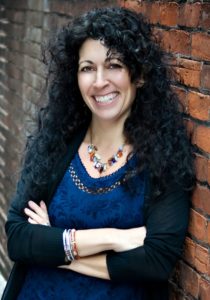 ABOUT THE AUTHOR
Melissa Foster is a New York Times & USA Today bestselling and award-winning author. She writes sexy and heartwarming contemporary romance and new adult romance with emotionally compelling characters that stay with you long after you turn the last page. Melissa's emotional journeys are lovingly erotic and always family oriented–perfect beach reads for contemporary romance lovers who enjoy reading about wealthy heroes and smart, sassy heroines.